What is the Life Design Skills Project?
According to the WHO, Life Skills are "a group of psychosocial competencies and interpersonal skills that help people make informed decisions, solve problems, think critically and creatively, communicate effectively, build healthy relationships, empathize with others, and make and shape their lives in a healthy and productive way".
In this project, we produce the Life Skills Tool, with the aim to teach the life skills mentioned below to create and improve inclusion and equity in the transition to working life and adulthood for young people.
With the LifeDesign Skills Tool we create a tool for European youth work, which makes especially disadvantaged young people designers of their own lives. Within the framework of the following four modules young people develop patterns of action through the use of positive psychology. These enable them to participate actively in European society and to make a successful transition to adulthood and the world of work.
In the LifeDesign Skill Personality you develop an accurate image of yourself and your strengths. In addition, you learn to accept feedback professionally and also how to communicate it better.
Within the LifeDesign Skill Selfmarketing you will learn the basic techniques of sales and negotiation. You will then know how to create value for others and how to present this value in a user-oriented way.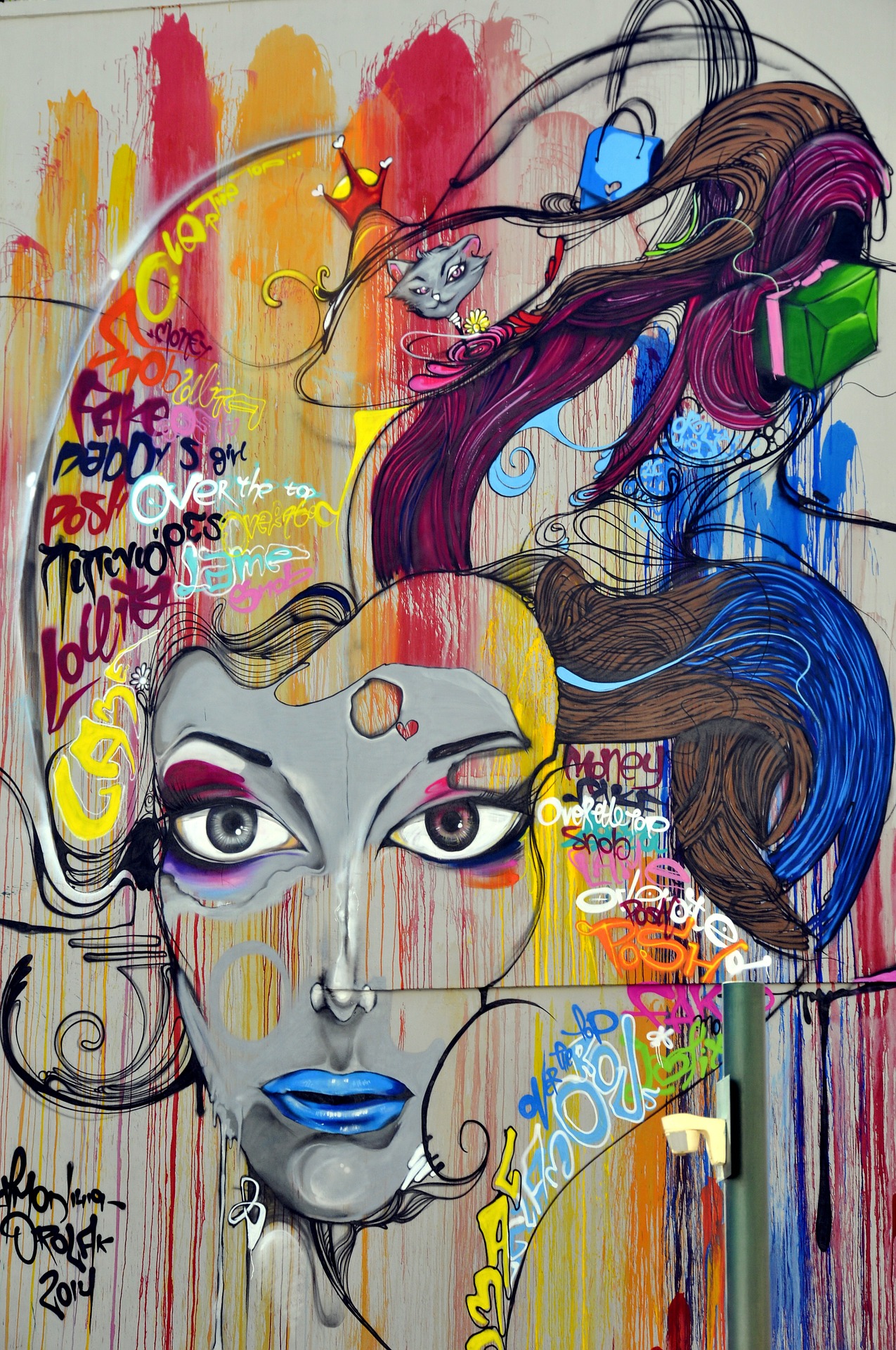 Physical and Mental Fitness
In the LifeDesign Skill Physical and Mental Health you will learn how to be more mindful of yourself, be more energetic and stay in balance. In addition, you will learn how to listen to and respond better to your needs.
Financial Material and Resources
Lastly, in the LifeDesign Skills Financial Material and Resources you will learn to anticipate your finances and use your resources effectively for your goals and your LifeVision.